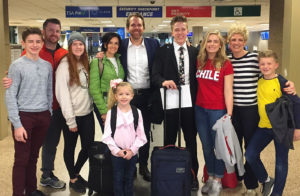 A Sweet Celebration
I've seen it a million times – I've even experienced it for myself.
The Impact of 9/11
As the events of 9/11 unfolded, Salt Lake City International Airport became a very different kind of place.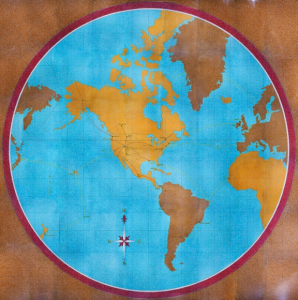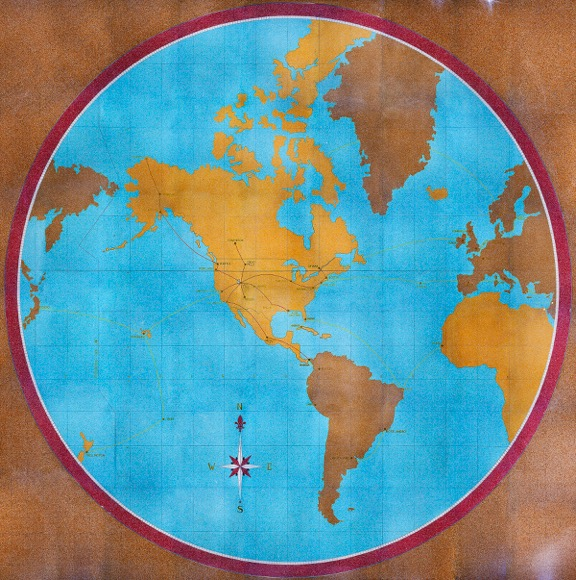 Memories of the World Map
For travelers and non-travelers alike, the World Map in Terminal One has been a source of wonder and inspiration.

Working at the Airport Provides Camaraderie
The Salt Lake City International Airport is a vibrant, dynamic place for passengers, with all the anticipation of traveling somewhere