Special Guest Departure
In 1983, I was in college and I was on a committee that brought in speakers to Utah State University.
Propeller Race
When my older brother and I were young, our parents used to take us down to St.
World Map Wonders
In 1966 we were traveling to Asia.
My first – and best – airport experience
My father worked in Idaho Falls for the Atomic Energy Commission's Chicago office in the 1960s and flew through SLC
Several Nostalgic Memories
My father was a salesman so we spent a lot of time at the airport which at the time only
Homebase Airport
SLC was the first airport that I started traveling out of to support my business career.
Come for the food, stay for the adventure!
During the fiscal years of 2010 through 2015, I was working for a communications company.
First Flight out of SLC
My favorite memories of SLC come from the days before Terminal 2 was built…back when we would have to step
Fun and Games on the World Map
In 1979-81, several of us would play Risk on the World Map in Terminal 1.
A Surprise Proposal
It was the fall of 1995 and my then boyfriend dropped me off (at the gate) for a three week
Escalator Fun
My daughter was a month shy of turning two when my wife and I took her on her first flight.
Good Times at SLC
I have many memories of SLC International…one of my favorite places on earth.
The World Map Inspires a Future Flight Attendant
The world map is my favorite part of the SLC Airport.
Lesson Learned: Never Late Again
In 1964, I was traveling from Wolf Point, MT, to Albuquerque, NM, for my junior year of college.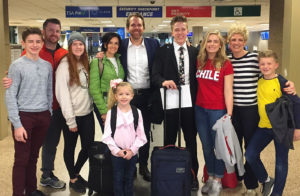 A Sweet Celebration
I've seen it a million times – I've even experienced it for myself.
The Impact of 9/11
As the events of 9/11 unfolded, Salt Lake City International Airport became a very different kind of place.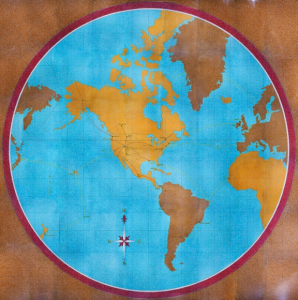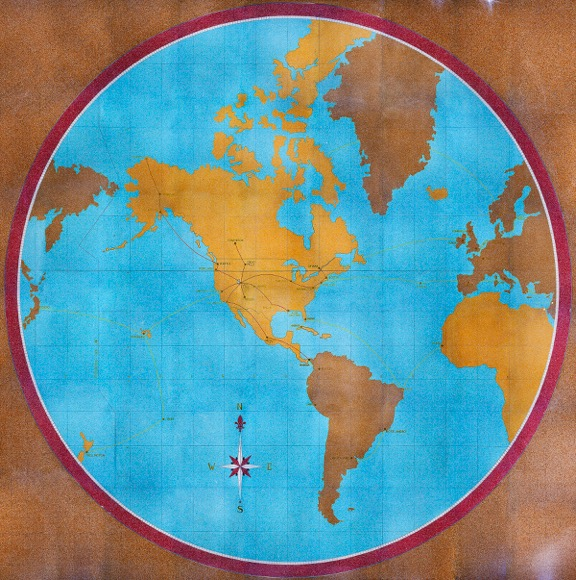 Memories of the World Map
For travelers and non-travelers alike, the World Map in Terminal One has been a source of wonder and inspiration.

Working at the Airport Provides Camaraderie
The Salt Lake City International Airport is a vibrant, dynamic place for passengers, with all the anticipation of traveling somewhere