What's your airport story?
Celebrity sightings. Love stories. Doppelgängers. Heart-wrenching goodbyes. They all happen at the Salt Lake City International Airport, along with lots of other experiences that are touching, memorable, hilarious, or just downright weird. Ready to share yours?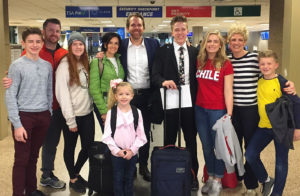 A Sweet Celebration
I've seen it a million times – I've even experienced it for myself.
The Impact of 9/11
As the events of 9/11 unfolded, Salt Lake City International Airport became a very different kind of place.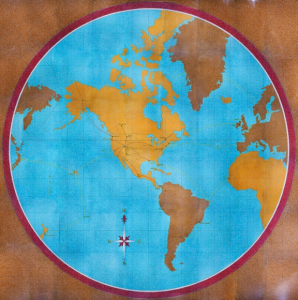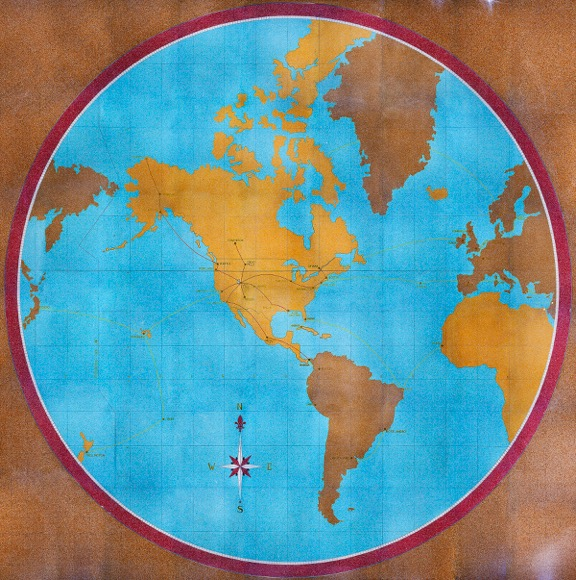 Memories of the World Map
For travelers and non-travelers alike, the World Map in Terminal One has been a source of wonder and inspiration.

Working at the Airport Provides Camaraderie
The Salt Lake City International Airport is a vibrant, dynamic place for passengers, with all the anticipation of traveling somewhere