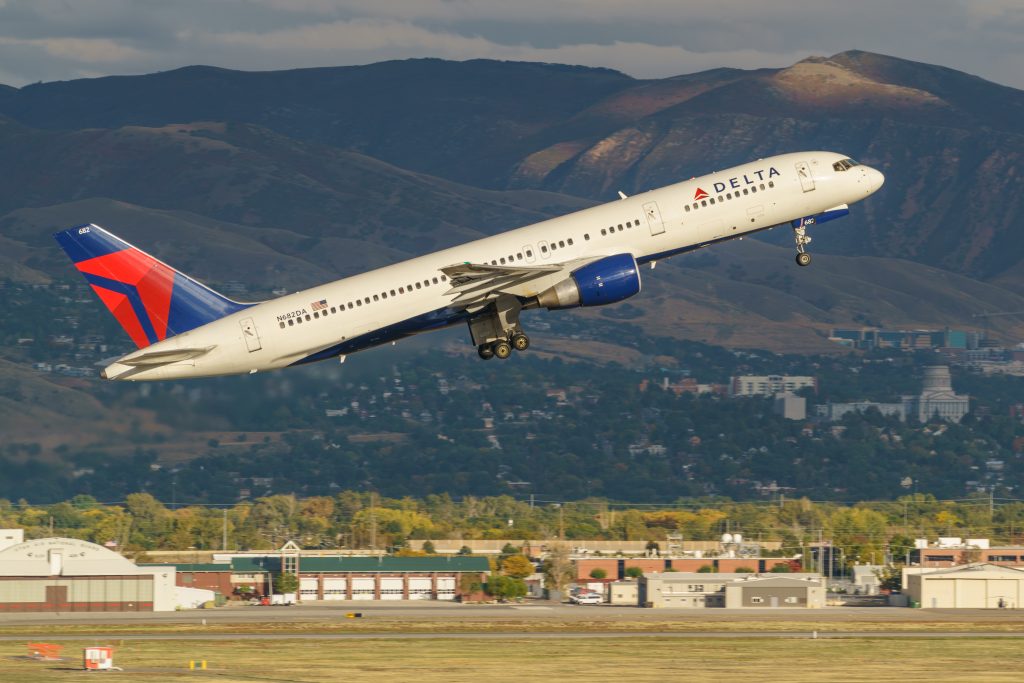 As Salt Lake City International Airport (SLC) entered 2020, it had just closed out another year of record passenger levels — a streak the large-hub airport had been enjoying for the previous six years. Nearly 27 million passengers flew through SLC in 2019, traveling through dated terminals and concourses, designed to handle only a fraction of the traffic. All eyes were on the completion of Phase I of The New SLC to accommodate growth and position the airport to become a world-class global hub.
To reach this status, SLC has placed more emphasis on air service development (ASD), which is the development and implementation of market strategies to support the retention and expansion of international and domestic air service. ASD is a data-intensive, community- supported initiative that includes vigorous airline engagement, market analysis and perseverance. ASD efforts create compelling arguments to airlines—new and existing— to add or expand nonstop flights to more destinations from SLC.
In response to the COVID-19 crisis, SLC quickly instituted an Air Service Recovery Plan, with the overall goal of restoring passenger air service at the airport to pre-pandemic levels as quickly and strategically as possible. Fortunately, Utah has been leading the nation in terms of economic resilience, which has boded well for SLC. The airport has consistently outpaced the nation in recovery, with an almost entirely restored route network and current monthly available seat capacity nearing or even exceeding 2019 levels.
In 2020, SLC handled just over 12.5 million total passengers, a substantial decrease of 53% from the year before, brought on by the worldwide pandemic. In April 2020 alone, SLC's daily passengers dropped to 1,500, with just 8% of the airport's normal passenger volume flying that month. Fortunately, traffic at SLC has resumed relatively quickly, driven by the airport's status as a core hub for Delta Air Lines, its proximity to outdoor recreation and Utah's resilient and notably strong economy. This May, available seat capacity at the airport is currently scheduled to be 4% higher than preceding years.
As demand for air travel rebounds over the next few years, SLC will be busy working to connect the airport to more destinations than ever before. Internationally, the focus will be on restoring and expanding the airport's current network to Canada and Europe, attaining long sought-after service to Asia, and pursuing new service into Latin America. Domestically, the airport is committed to maintaining its lead position as a connecting hub, while extending its reach to more east coast and secondary U.S. markets.
While the effects of COVID-19 were staggering for the aviation industry, Utah and the airport are poised to emerge from the pandemic rapidly and stronger than ever. Once completed in 2024, The New SLC will be the catalyst that launches the airport into a new era of air service for the region, bringing once distant opportunities within reach. Truly, the future remains bright for SLC.