Finding Local Flavors at the New Salt Lake City International Airport
Written by Olivia and Will Gochnour of Utah Grubs
Our family has been so eager to visit the new and improved Salt Lake City International Airport ever since the new airport opened in September 2020. On our way to Orlando, we made sure to plan some extra time before our flight to take it all in and, of course, explore the amazing food lineup. We were thoroughly impressed by the restaurants included in this new airport. Most of all, we were excited to see many local restaurants represented rather than just a bunch of large nationwide chains.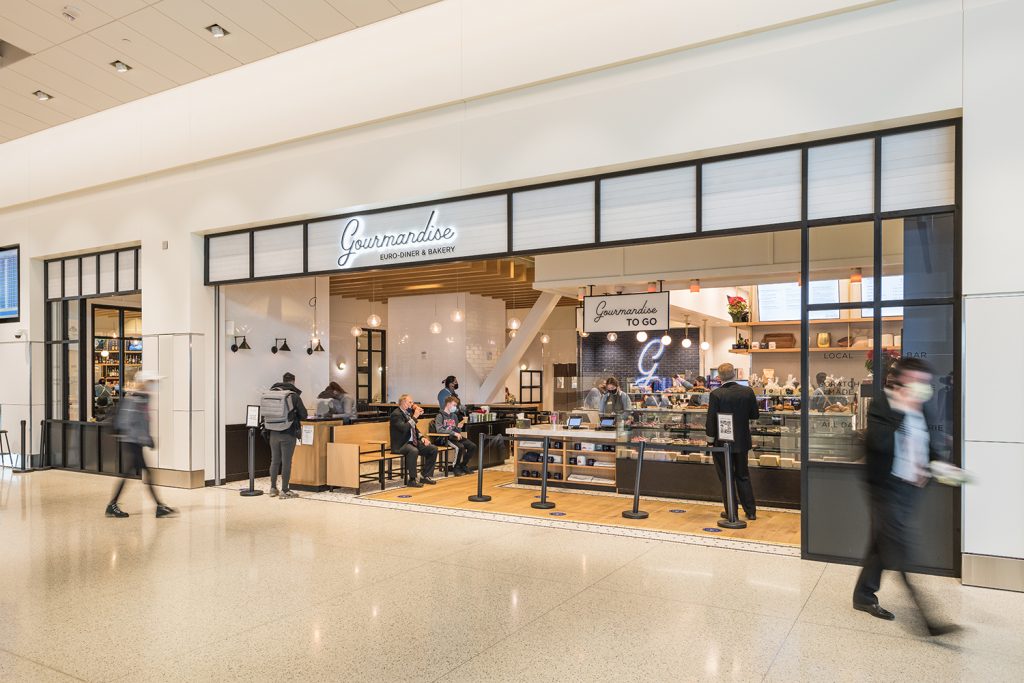 I want to take you on a little tour of the airport and explain how the new layout is situated and all the fun places to eat when you get there. The new airport is much bigger than the previous buildout. The good news is that they can fit more people, restaurants, shops and flights. The bad news is that you may have to walk quite a long way to get to your gate, especially if you fly out of Concourse B, so plan accordingly. (A new Central Tunnel is being constructed as part of the airport's Phase II, which is scheduled to open in 2024. It will shorten the walking distance between the concourses, according to Nancy Volmer, the airport's director of communication and marketing.)
To read the rest of this blog post, click here.