Seven tips for flying with a pet
In recent years, airlines and airports have seen a steady increase in the number of passengers flying with emotional support animals, service animals and pets. A lot of people love to bring their furry friends along on an adventure, but there are differences between a pet and emotional support or service animal.
An emotional support animal provides a therapeutic benefit to an individual with a mental or psychiatric disability. A service animal, defined by Title II and Title III of the Americans With Disabilities Act (ADA), is individually trained to do work or perform tasks for the benefit of an individual with a disability, including physical, sensory, psychiatric, intellectual or mental disability. With the increase of four-legged companions joining passengers on flights, the United States Department of Transportation (DOT) no longer considers emotional support animals to be service animals, unless they have been trained to do work or perform tasks for the benefit of a person with a disability. Click here to read the DOT's final rule.
With that in mind, here are some tips to keep in mind when flying with a pet.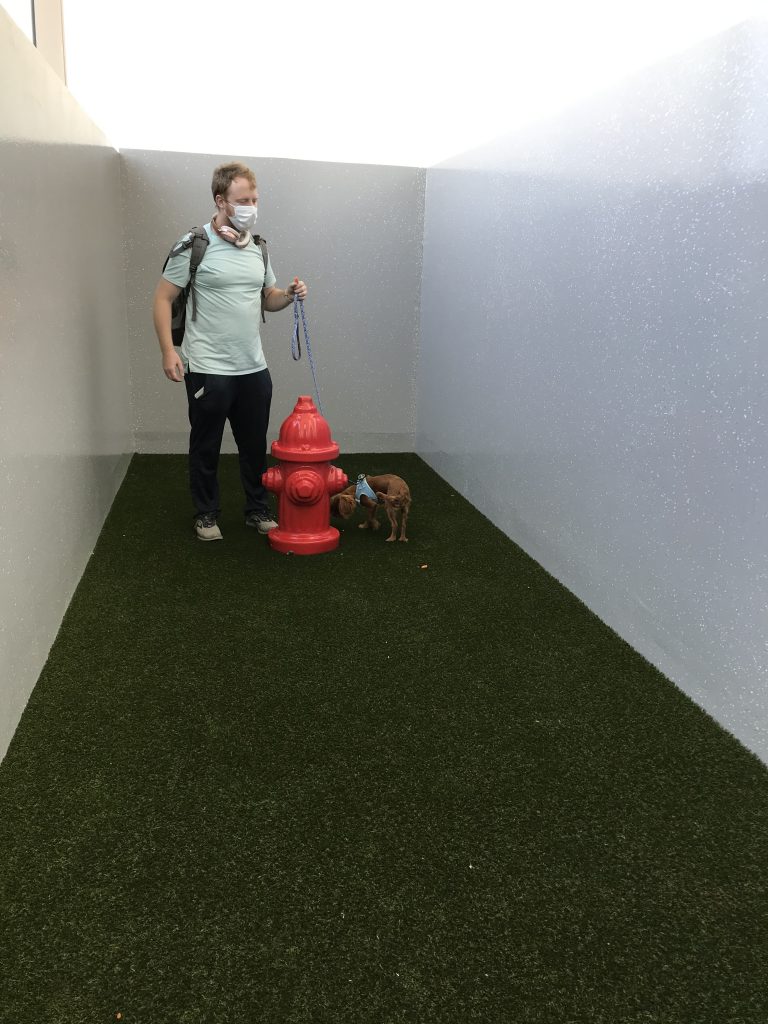 Check with your airline and check early. Different airlines have different requirements and regulations regarding pets, emotional support and service animals on flights. If your pet is not a service or emotional support animal, it must be small enough to fit – in its carrier – comfortably beneath the seat in front of you. If it isn't small enough to fit under the seat in front of you, airlines will accommodate your pet in the cargo area of the aircraft.
Take your animal to the vet. Some airlines require documentation of health and immunization records. Even if they don't, it's best to make sure your animal is healthy enough to travel.
Be prepared to take your pet through security. You will need to remove Fido from his carrier and hold him when going through the security checkpoint.
Pack a pet travel kit. We all need something comforting while we're traveling, and this applies to pets too. Bring familiar things to keep in the carrier that will make your pet feel safe, such as a blanket or a small toy. It's also a good idea to pack a little bit of food and a small bowl to fill with water incase your pooch gets thirsty.
Keep your pet in its carrier. This is for the safety of other passengers and is less stressful for service animals that need to stay alert to perform tasks for their owners.
Bring supplies to clean up after your pet. Accidents happen, and that's okay. Be courteous of airport staff and other passengers, and make sure to clean up any messes caused by your pet.
Have your pet utilize the pet relief area before your flight. Speaking of accidents, a good way to avoid them is to have your pet utilize the pet relief areas once you arrive at the airport, or shortly before your flight boards.