Six things to know before letting your drone take flight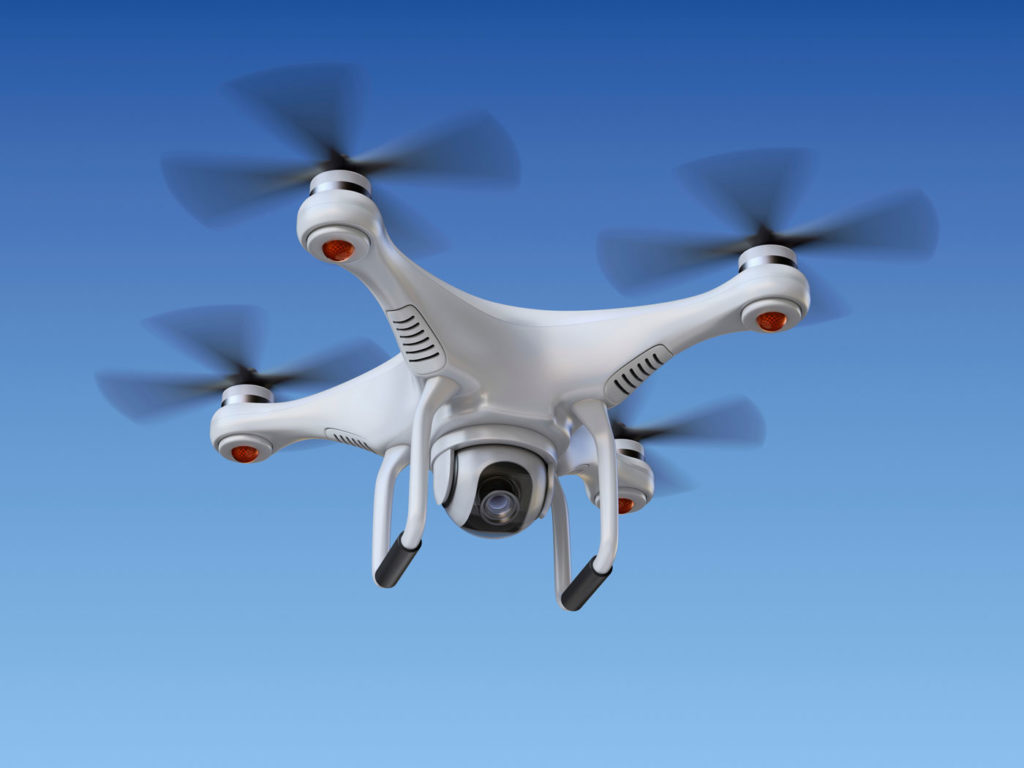 Over the past decade, the popularity of Unmanned Aircraft Systems (UAS), or drones, has reached new heights. Drones are used for everything from land surveys to mapping and scientific research. They capture epic scenic photography from unique perspectives and authorities use them to assist in rescue and emergency operations.
With the holiday season upon us, drones are a popular gift item for the aviation enthusiast, however, they can pose safety risks if not used properly. Before taking to the sky, here are a couple of things to keep in mind before flying that new drone.
Registration: All commercial and recreational drone users must register the device with the Federal Aviation Administration. These devices are considered aircraft and are part of the National Airspace System. After registering, the drone must be labeled with the registration number before it can be operated.
Restrictions: Be aware of FAA airspace restrictions. These include flying near or over stadiums and groups of people, airports, special use airspace and in Washington DC. The restrictions also include prohibitions on flying a drone over an emergency or rescue operation, such as wildfires and hurricanes.
Maximum Allowable Altitude: The maximum altitude for flight is 400 feet. All reported conflicts between drones and aircraft in the Salt Lake area occurred above the maximum allowed altitude.
Drone Phone App: There's an app for recreational users to help show where they can and can't fly with interactive maps.
Required License: Any type of commercial activity (i.e. photography for someone else or a business) requires a Part 107 license. Money doesn't need to change hands for the activity to be considered commercial. (Read more about Part 107 and commercial use here.) In order to fly your drone under Part 107, a Remote Pilot Certificate should be obtained and renewed.
Rules of the Sky: Drone pilots are responsible for any incident and are required to know the Rules of the Sky, and where it is and isn't safe to operate.
The FAA's website provides many resources for new and seasoned drone pilots when it comes to rules and regulations, safety requirements, certifications and programs. Whether purchasing a drone for commercial projects or a personal hobby, the Salt Lake City International Airport asks users to follow all safety precautions.