The Salt Lake City International Airport recently opened a convenience store to better serve the traveling public. The Touch n' Go Convenience Store includes a Chevron gas station and—eat-in or drive-through food options—Burger King, Costa Vida and Beans and Brews.
The Touch n' Go Store is located adjacent to the Park and Wait lot, which is located to the left of Terminal Drive exiting the freeway. The location couldn't be any more convenient for those traveling to the Airport to pick-up a friend or family member and to get a quick bite to eat. The drive-through window is time-saver and the flight information monitors will make sure customers are not delayed getting to the curb on time.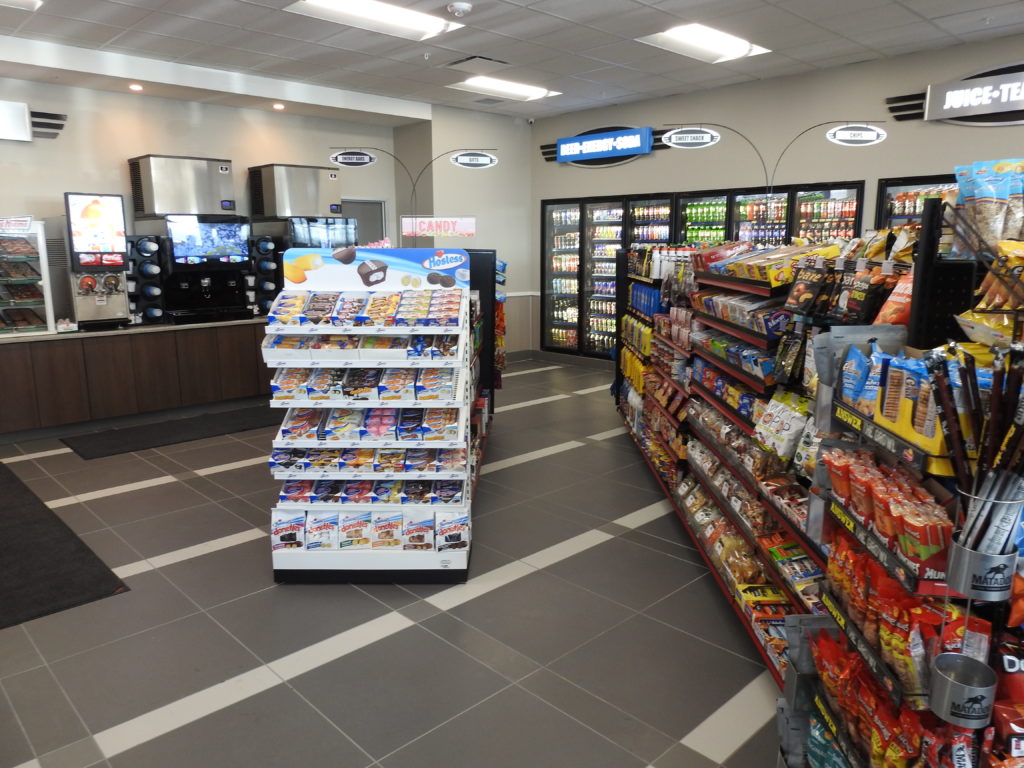 The 8,400 sq. ft. store is open 24 hours a day. The food options operate during select hours. Burger King is open from 6 a.m. to 1 a.m., Costa Vida is open from 10 a.m. to 11 p.m., and Beans and Brews is open from 5 a.m. to 10 p.m.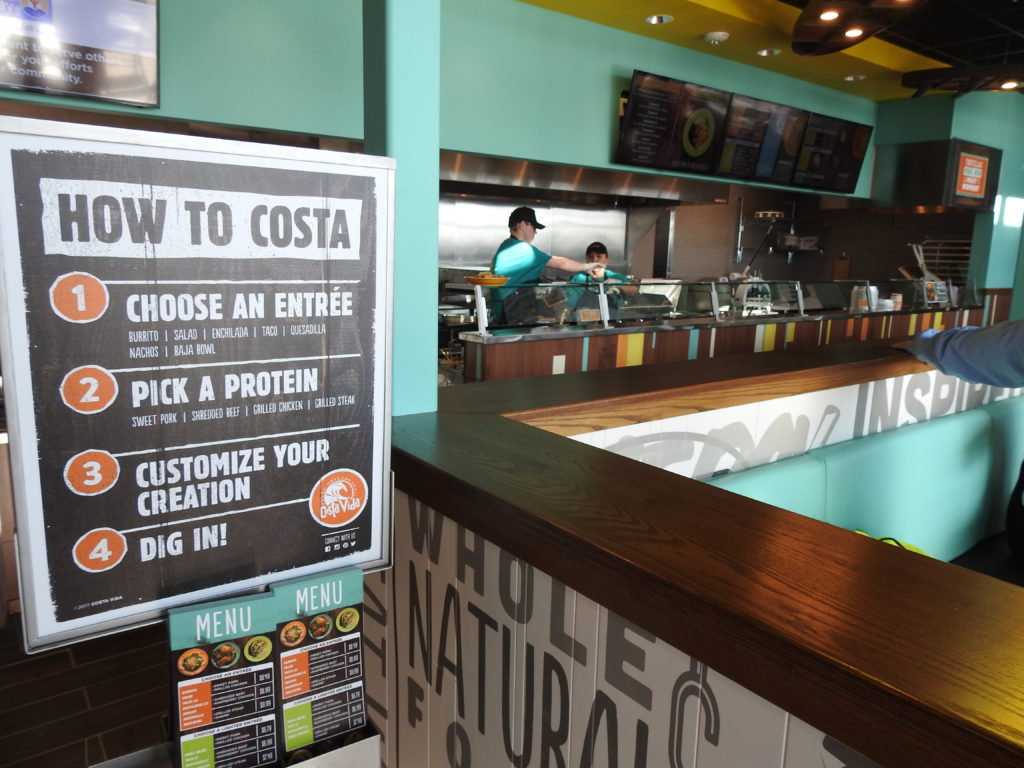 An electric charging station located on the east side of the building.
The $4 million facility was built by Kellerstrass Oil Company, along with HB Boys and Big D Construction. Kellerstrass operates the facility and HB Boys is the third-party manager that is responsible for daily operations. Construction began on the facility in June 2017.