Airport Works to Preserve Wetlands
Management of the Salt Lake City International Airport extends well beyond the Airport's terminals and taxiways. West of the Airport campus, the Salt Lake City Dept. of Airports (SLCDA) is tasked with caring for 500 acres of wetlands and wildlife.
In the early 1990s, after the Airport opened a third runway, the Army Corps of Engineers required SLCDA to create a wetlands management plan for land west of the Airport in order to mitigate the impact construction had on the existing wetlands.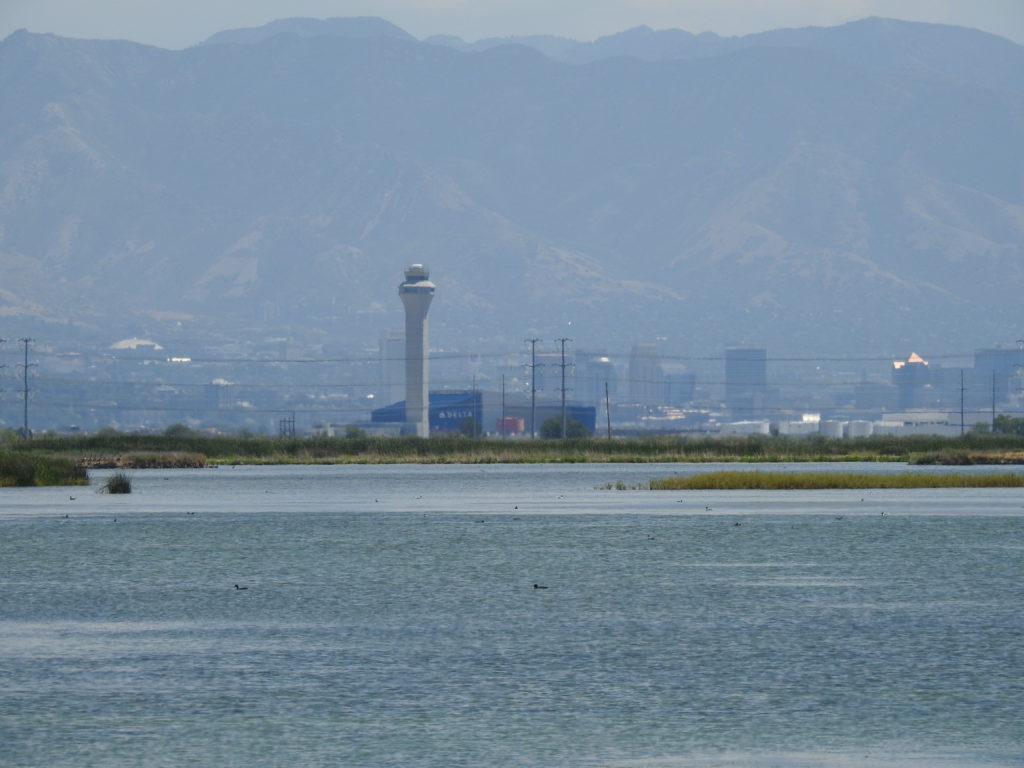 Managing a large, evolving track of wetlands is no small task. Airport staff routinely work to control invasive species—such as phragmites—monitor water levels, replace wetland plants and guard the property from trespassers. The Airport also promotes wildlife habitats for antelope and deer as well as bird species such as ducks, geese and Sandhill cranes. Coordinating with nearby landowners is also a part of the Airport's wetlands management plan.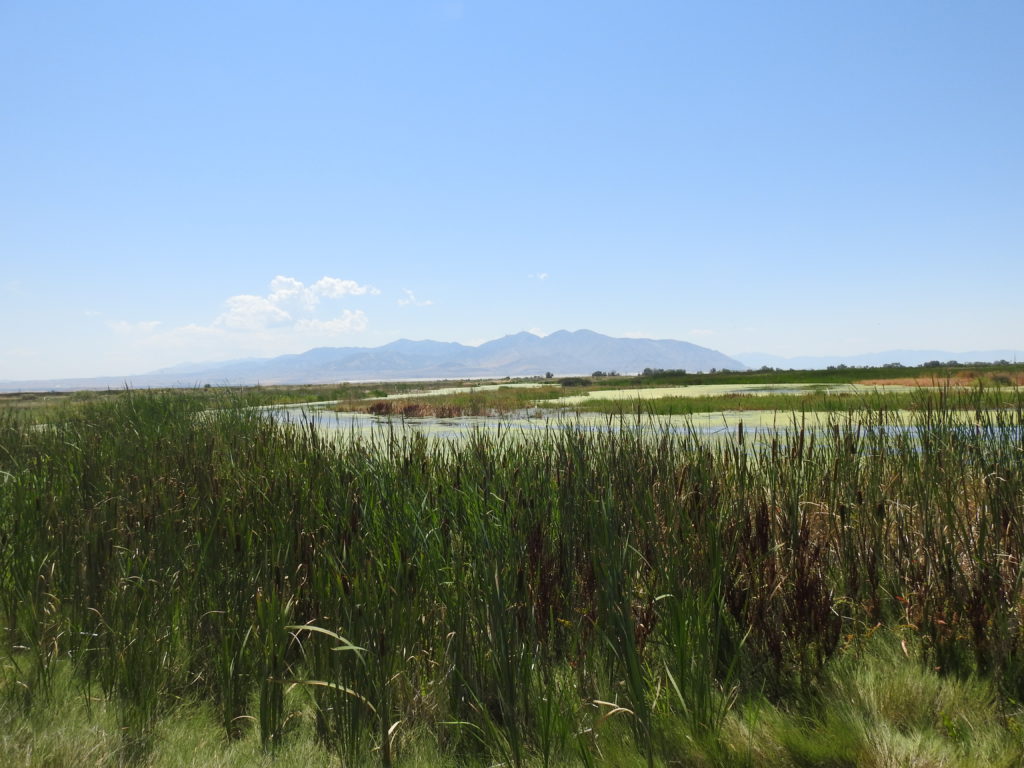 The management of nearby wetlands is a unique responsibility that Airport takes pride in preserving.