SLC Employs New Lifesaving LUCAS 2 Device
At the Salt Lake City International Airport (SLC), we are always looking for steps we can take to improve our response to an emergency medical situation. SLC currently has 50 Automated External Defibrillators (AEDs) throughout the airport and approximately 250 employees trained in CPR and AED techniques approved through the American Heart Association, to assist in the event of a medical emergency.
SLC now has a new automated device which has been added to our safety program, called the LUCAS 2 Chest Compression System. Performing manual chest compressions can be difficult and tiring, so the LUCAS 2 is designed to deliver uninterrupted compressions at a consistent rate and depth, to facilitate circulation and help improve a patient's chance for a successful outcome. LUCAS 2 is lightweight, easy to use, and portable – even as the patient is transported.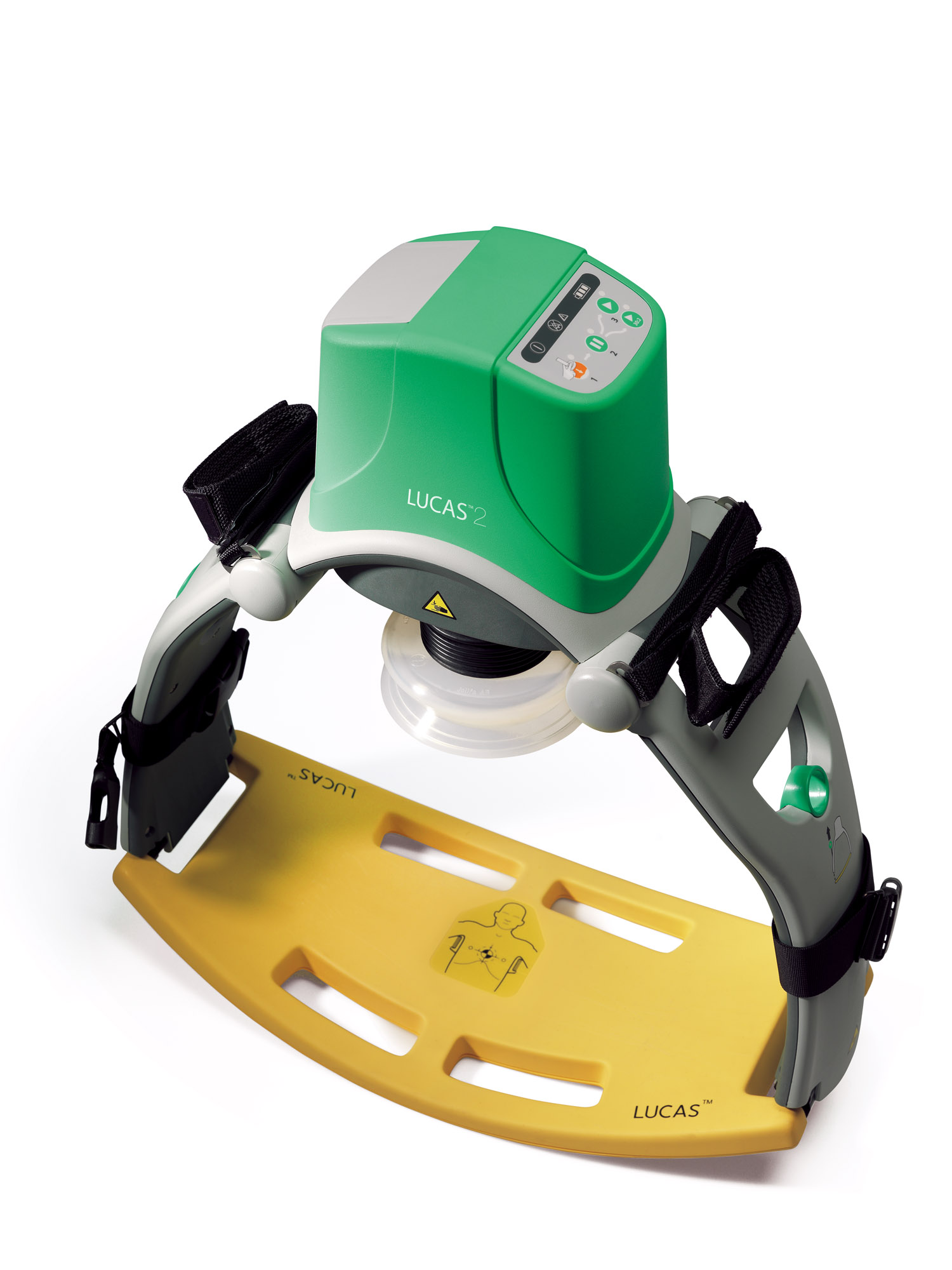 SLC currently has three LUCAS 2 devices located on the medical carts at the top of the B/C Concourse connector, at the top of the D Concourse and on our Fire Department's vehicle for paramedic response.
For more information on the LUCAS 2, visit www.physio-control.com/LUCAS.