SLC Closes Pedestrian Walkway from Economy Lot
Salt Lake City's Terminal Redevelopment Program is now in full swing. Utility work continues in the economy parking area and large, blue cranes to the north now mark the site of what will be the rental car service facilities. These changes are exciting and certainly challenging, yet nothing is more important to us than the safety of our passengers during this project.
That is why as of December 2, 2014, Salt Lake City Department of Airports is permanently closing its pedestrian walkway from the Economy Lot. The walking path will cross an active construction zone and will not provide safe ingress and egress to and from the terminals. All passengers must now utilize the Economy Lot shuttle buses, which will provide safe and reliable transportation to the terminals and back to your vehicles upon your return.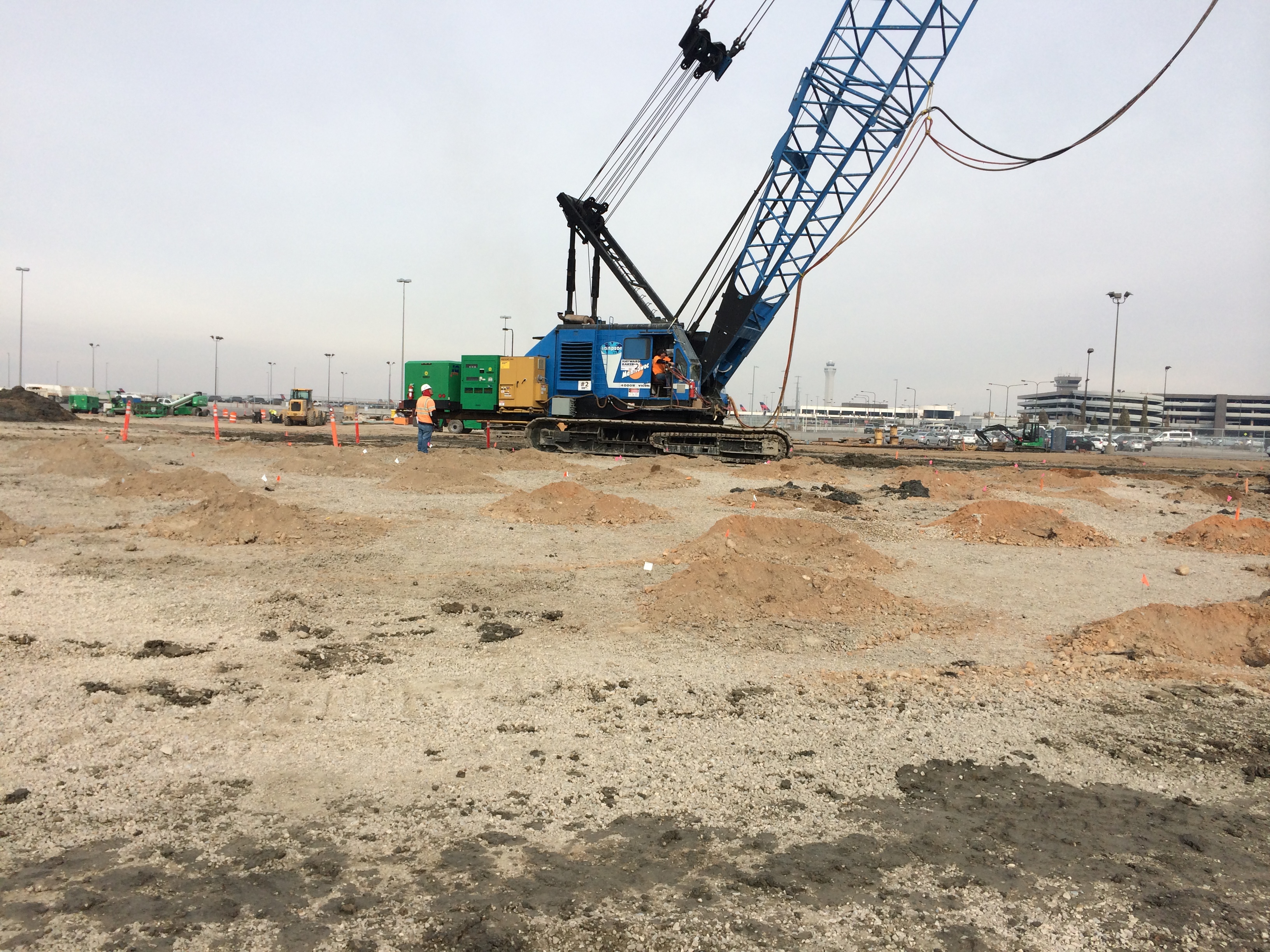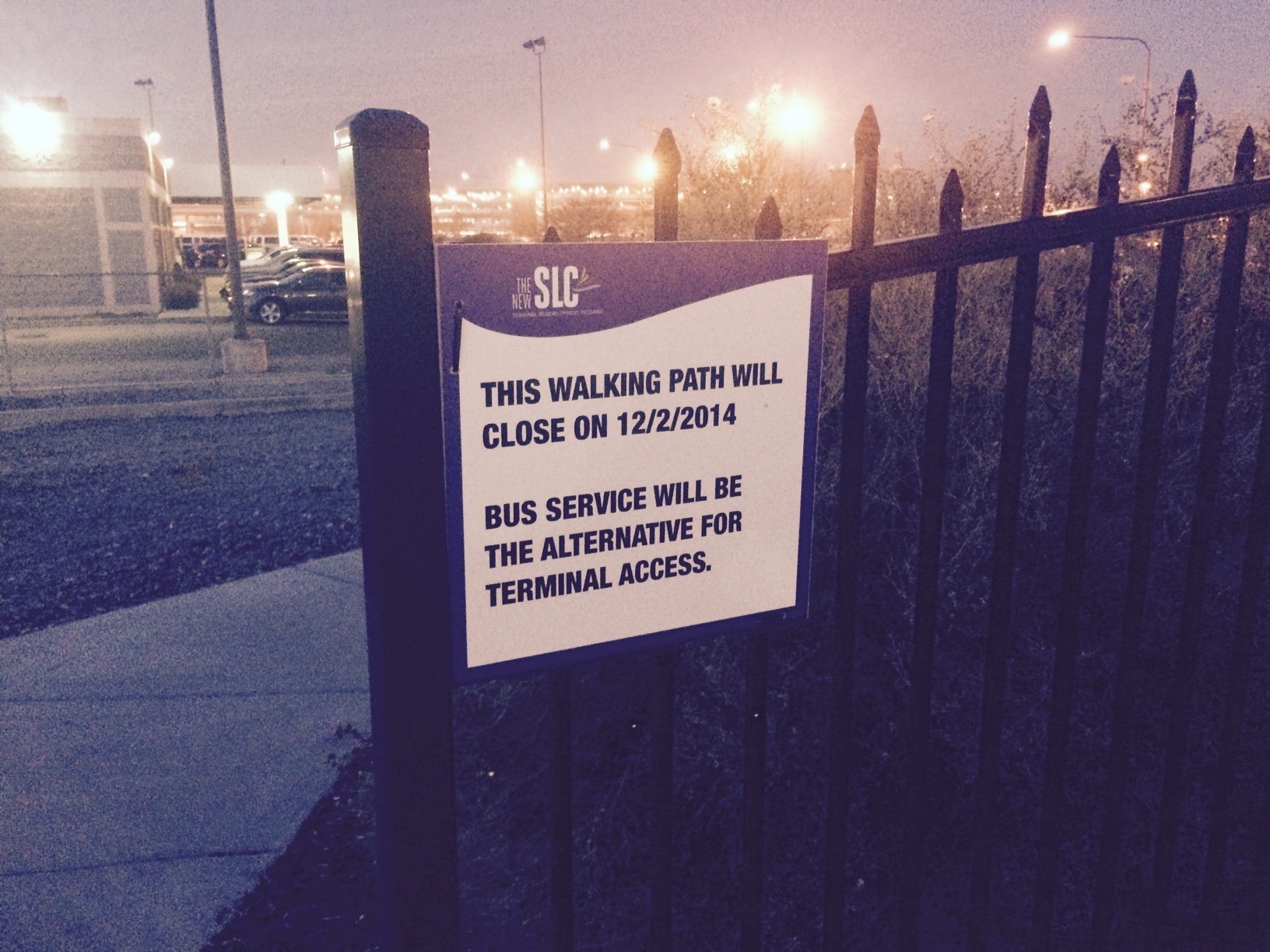 Several of you have asked us if the walkway will reopen after construction is completed in 2019. Final designs are not complete but initial plans call for a pedestrian access lot closer to the new terminal.
Your safety is of the utmost importance to us. To those who prefer to walk, we're sorry we can no longer provide you with this experience before your flight and appreciate your patience. We can, however, provide you a safe and relaxing experience with our shuttle buses and friendly parking staff.
If you're interested in receiving e-mail updates about the Terminal Redevelopment Program, e-mail us at airportupdate@slcgov.com and we will add you to the list.