Happy Holidays from the SLC Airport Greenhouse
Salt Lake City International Airport has decked the halls! Among the decorations are some 1,600 poinsettias that adorn the terminals during the holidays. What many don't realize is that all our poinsettias (along with the majority of our outdoor plants) are grown in our own greenhouse, near the FAA Air Traffic Control Tower on the north side of the airfield.
The greenhouse is managed by a dedicated staff from the SLC Airport Maintenance Division, which begins growing the poinsettias in August. By Thanksgiving weekend, the little plants are grown up and are ready for their big reveal for Salt Lake City holiday passengers where they remain throughout the holiday season.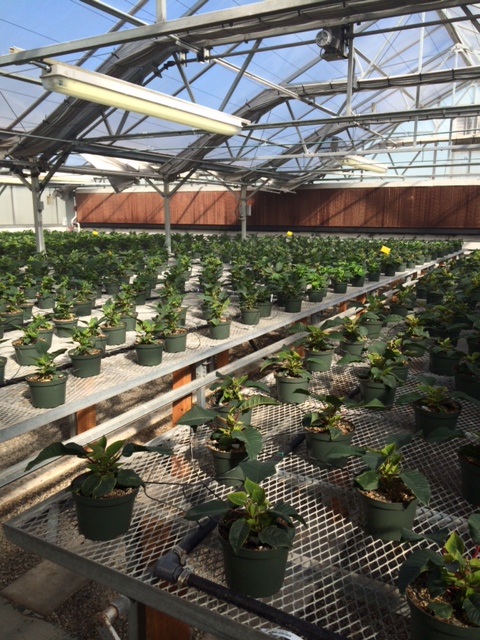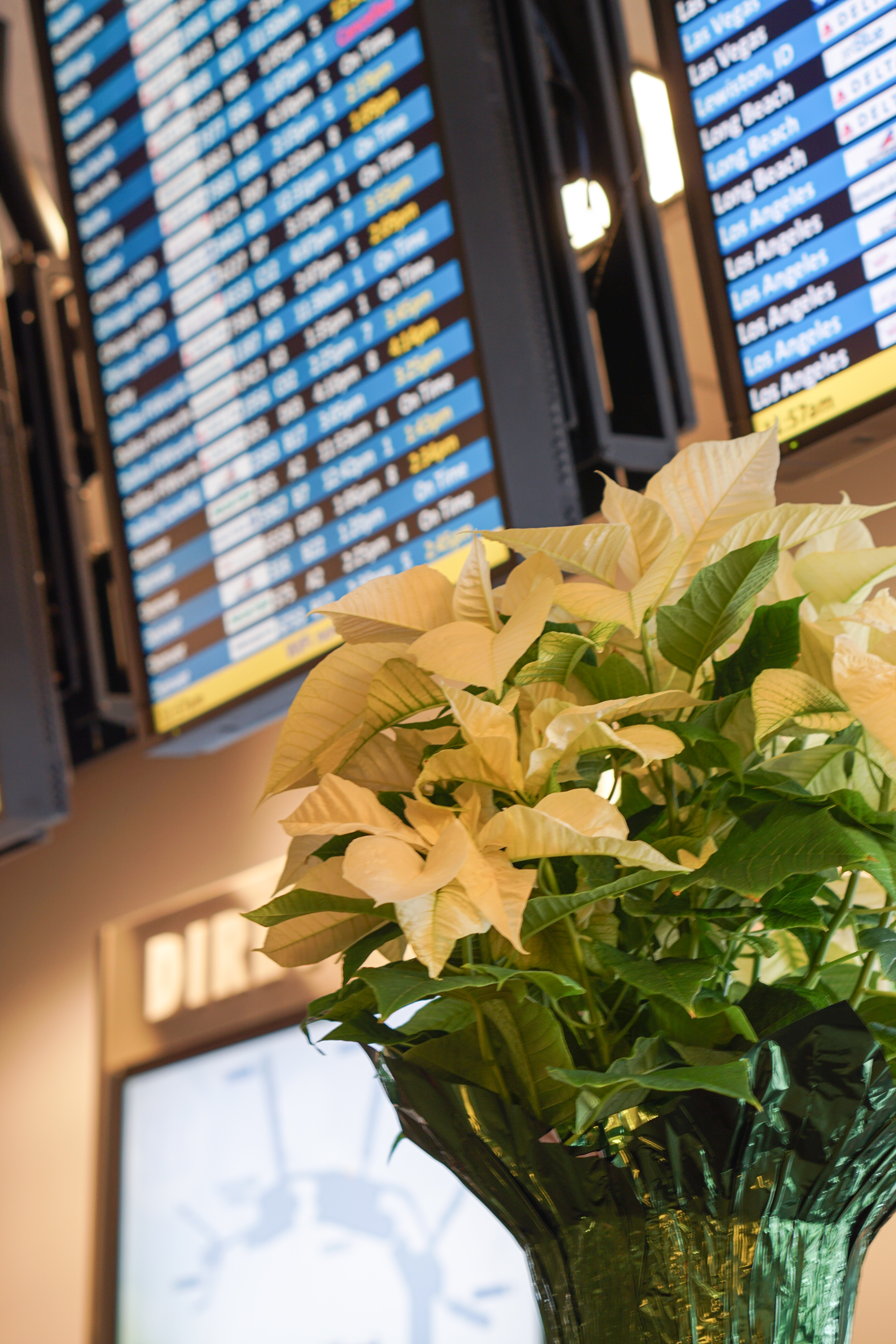 The airport greenhouse program has helped us meet sustainability goals by utilizing our own plants rather than those that are commercially grown. An added benefit is the cost savings realized by raising plants from seeds. We applaud the employees who manage our greenhouse and help us create a festive environment for our passengers. Happy Holidays!